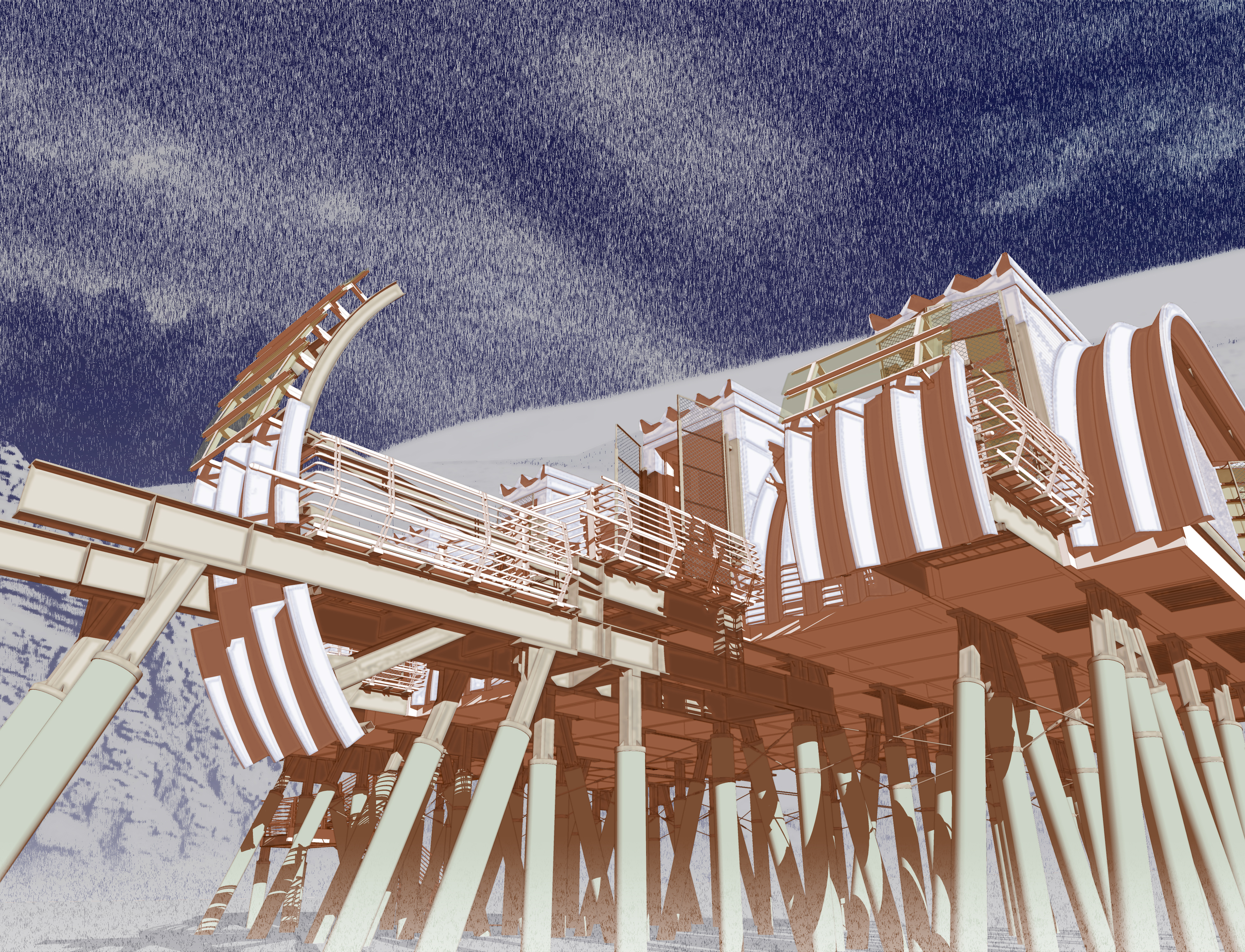 I produced a pair of alternative renderings of my Stormhouse project for a course catalog cover at the Boston Architectural College, where I was teaching, but they were never selected for use.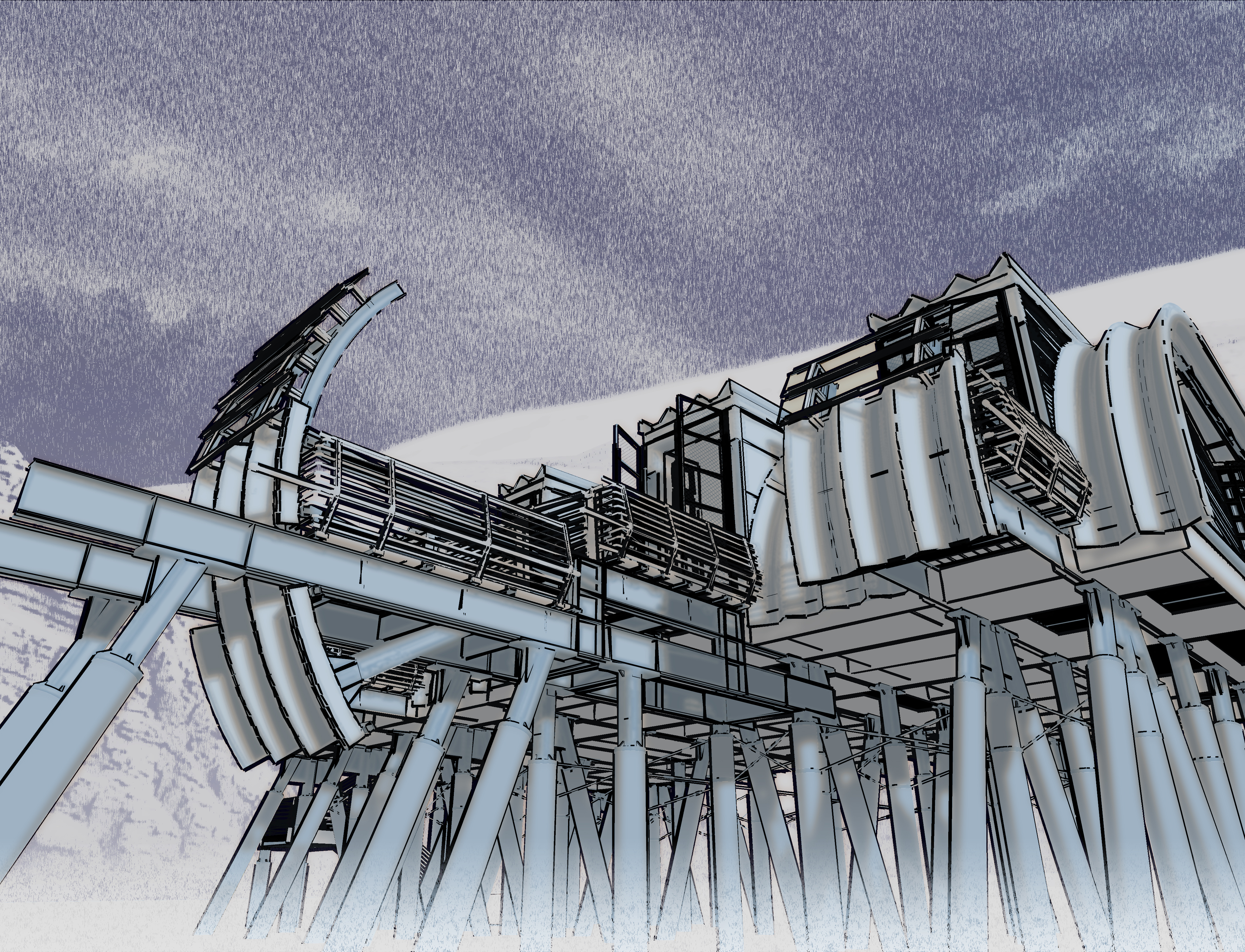 Coincidentally, a major software company approached me to test render "realistically" a 3D model of the building using a then-new product, resulting in the following two images: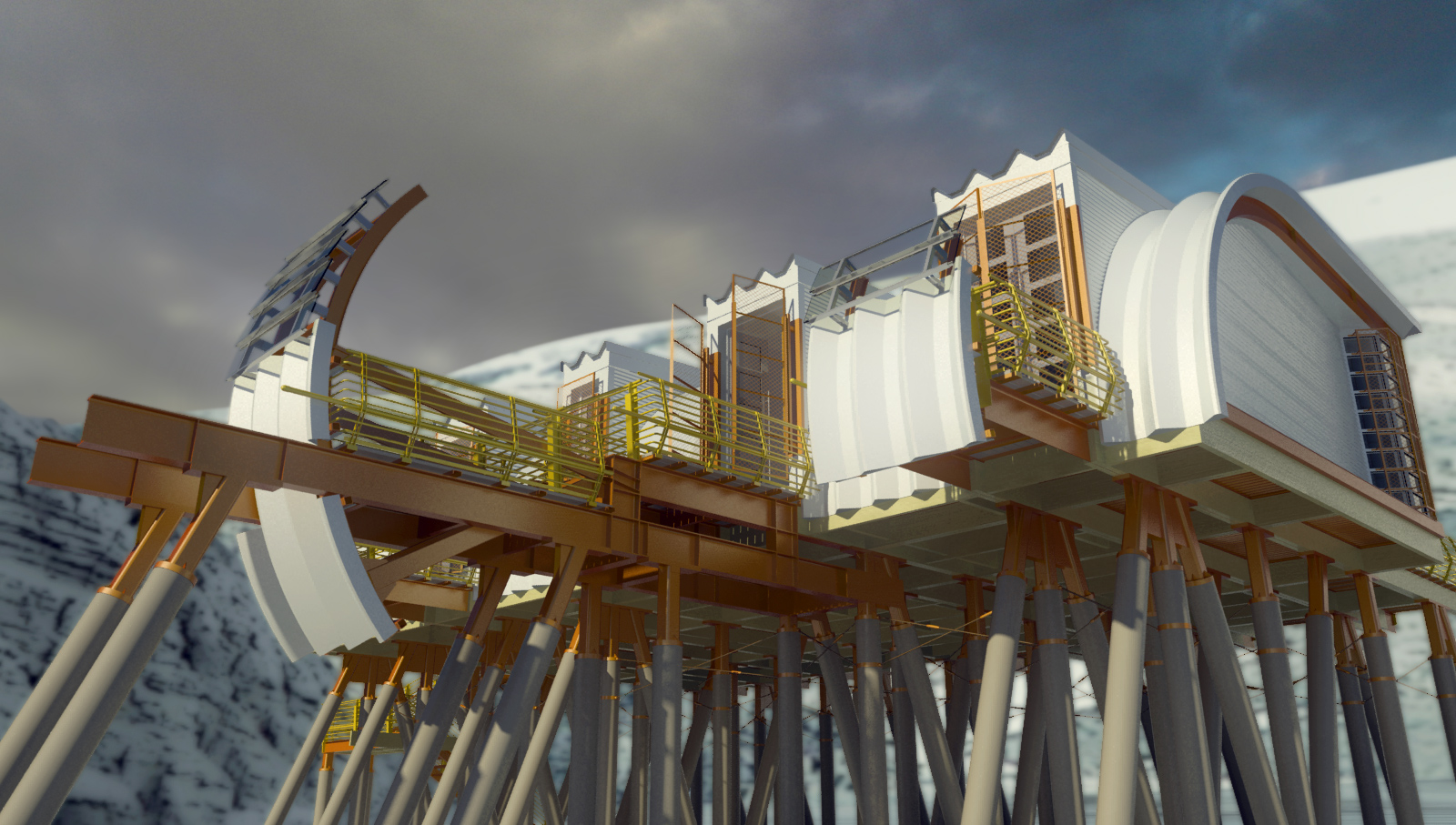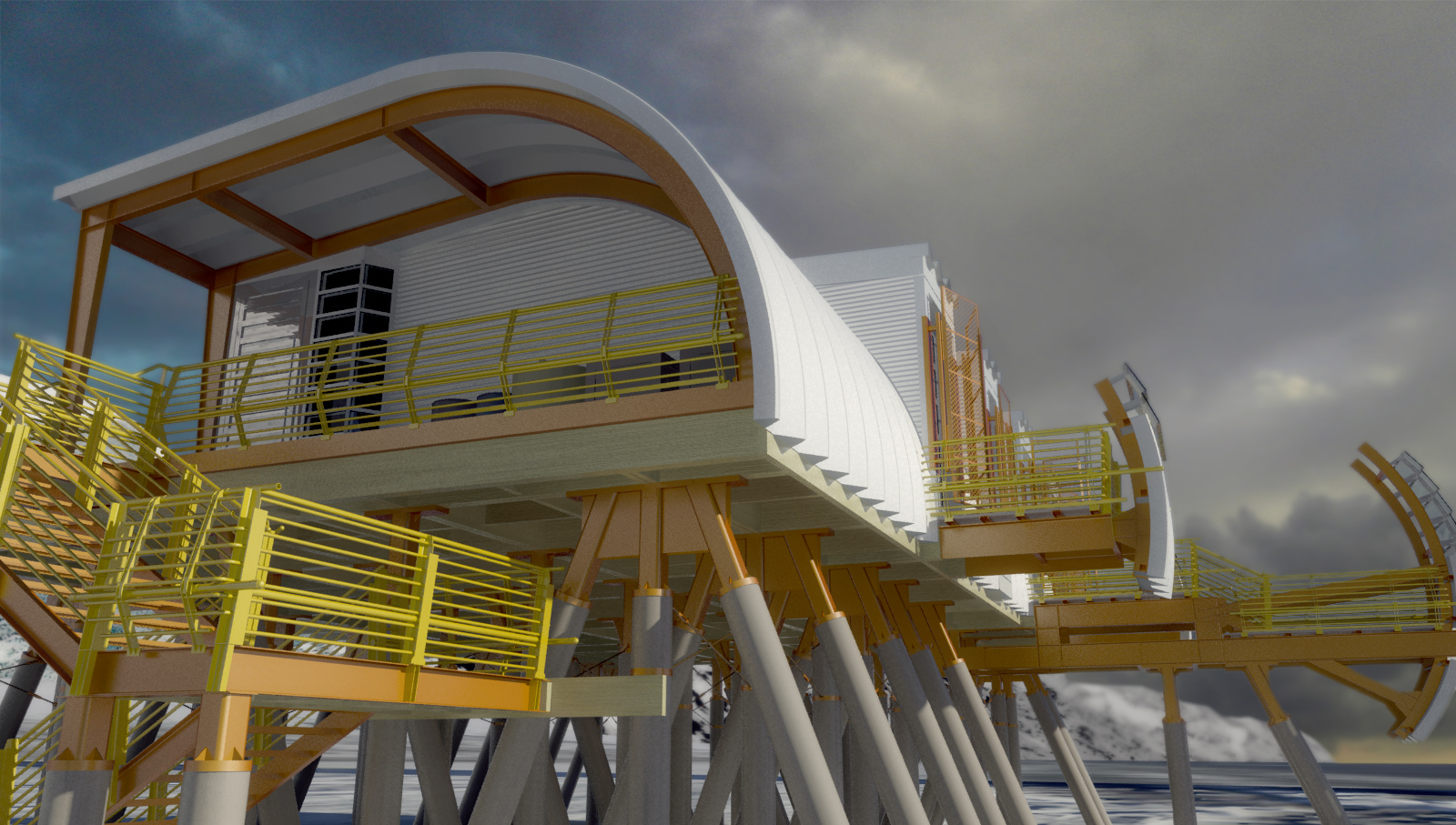 I soon discovered that the Stormhouse was being used to advertise that software product in a Youtube video without my explicit permission (let alone compensation), although I was credited onscreen for the model.
Both the Stormhouse and the Pavilion for Oblivion projects did, however, make legitimate cameo appearances in a software handbook,  SketchUp: the Missing Manual, by Chris Grover for O'Reilly. I was a technical reviewer for the publication, and Chris graciously asked to use my projects to illustrate several didactic points.
I also produced several minor renderings of the Stormhouse  for a website project that never materialized.